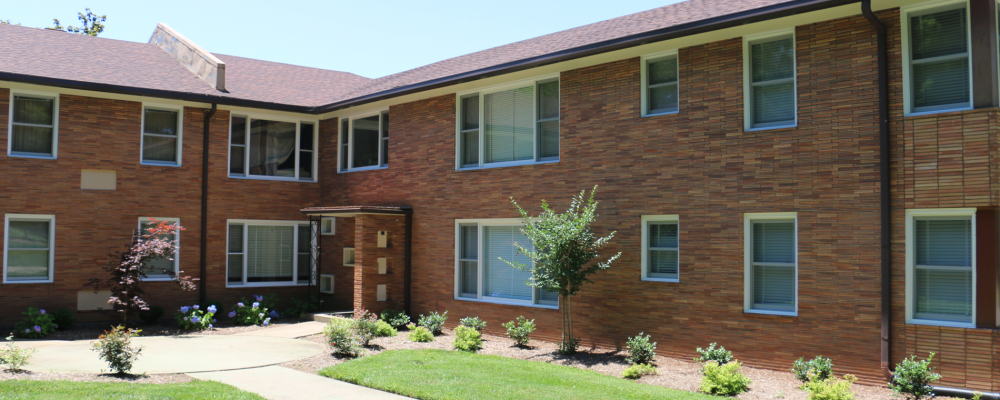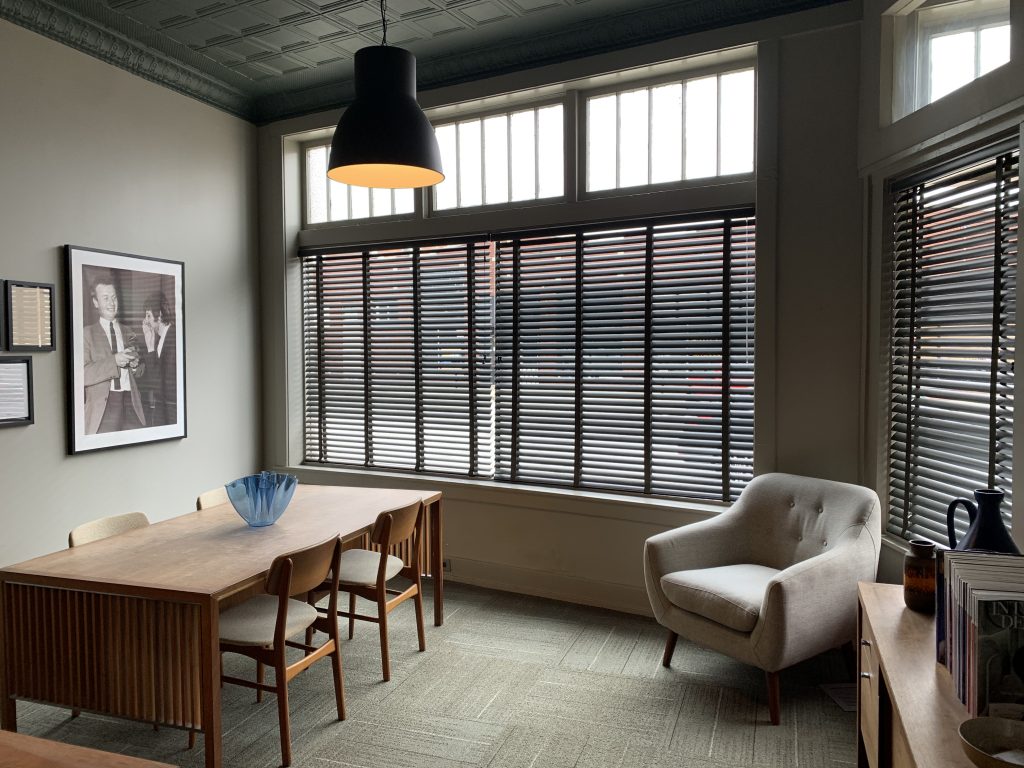 About Us
IPG has been a provider of professional property management services in the Louisville area since 2004.
We are dedicated to maximizing the return on investment and asset preservation/enhancement for our clients, while creating and maintaining quality-housing opportunities for our residents. We manage all types of residential rental properties ranging from large multi-unit complexes and buildings to single family home portfolios, condominiums, town homes, duplexes, and triplexes. Our very active remodeling division offers design and build-out expertise that is tailored to generating the highest market revenues, minimizing future maintenance costs, and ensuring the highest property appreciation values.
Our mission is to offer personalized and professional service to both our clients and tenants by building strong relationships, utilizing the latest technology, implementing effective marketing strategies, and following consistent systems with honesty and integrity throughout every facet of our organization.
We are confident that the IPG team will far exceed the standards of our industry.
Featured Properties